About Us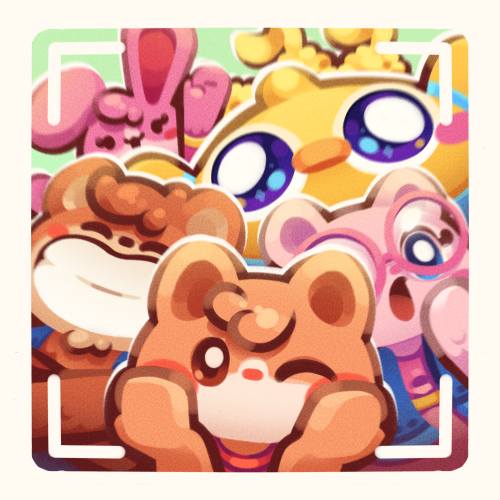 Humblebright Studio was initially called Vanillaburp Studio, a brand established by Athina Lau, known for publishing over 30 pieces of Minecraft content since 2015. By the year 2020 the team expanded to 10 members and is now an official Minecraft Partner with Microsoft.

We are a small group of artists, designers, and developers from around the world with a strong passion to create cute, vibrant, and cozy game content! You can find our goodies for sale on the Minecraft Marketplace.

For business inquiries please contact us at vanillaburp@gmail[dot]com.