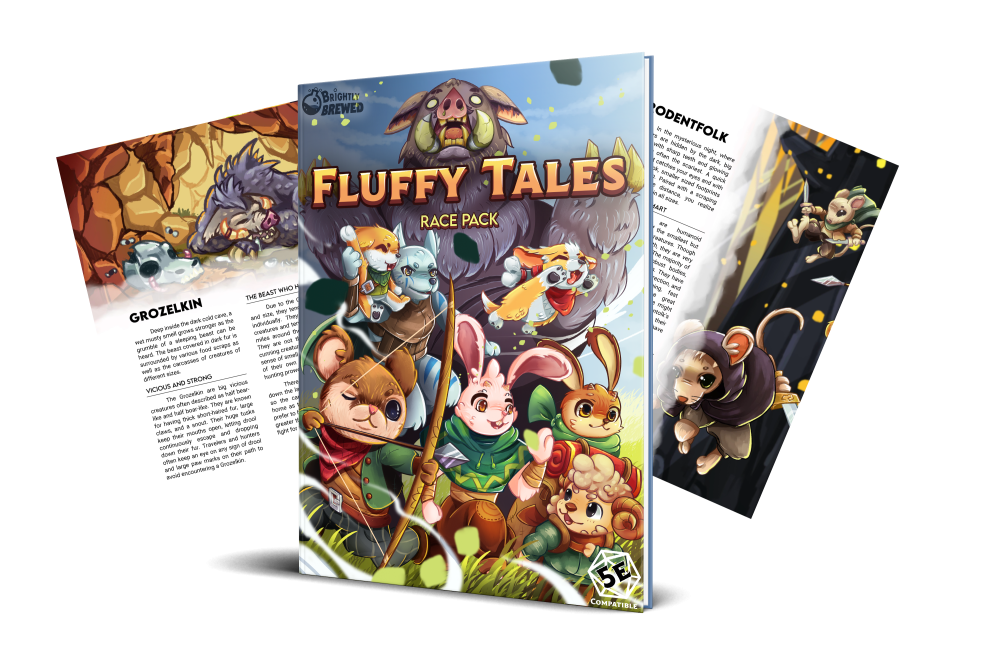 About
You will receive 5 homebrew races compatible with 5th Edition, with all the information you need:

• Background, culture, and values.
• Religion and Gods.
• Racial Traits and features.
• List of Suggested Character Names.
• Extra information to assist with character creation and role-play (favorite foods, items, jobs, etc.
---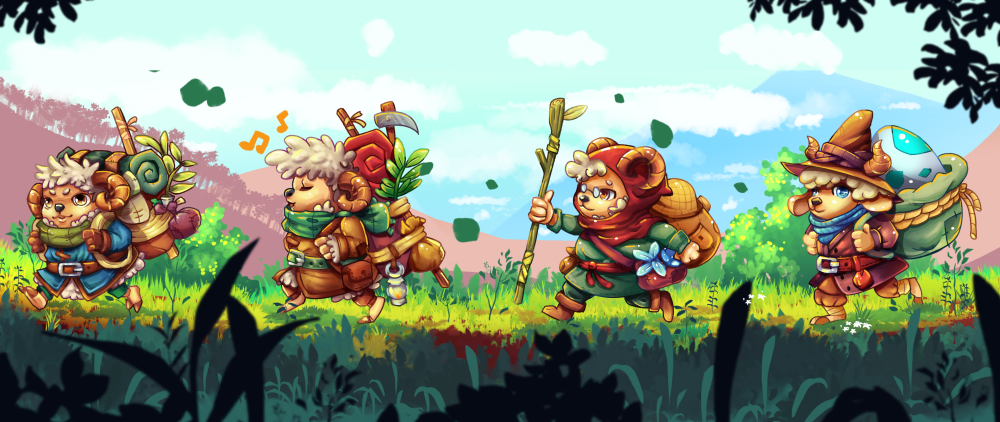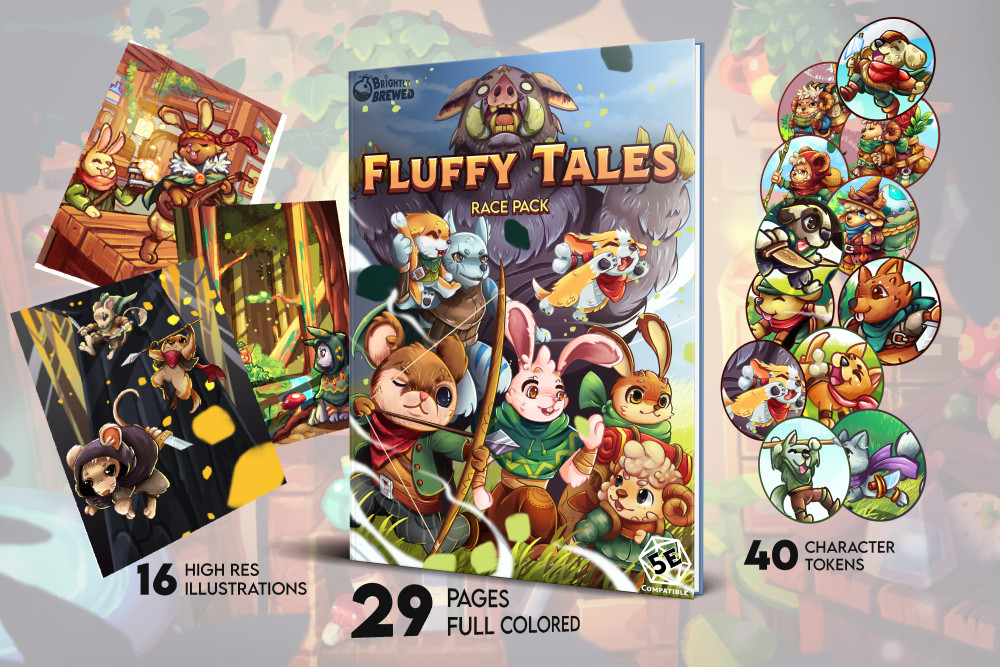 Full Product Contents
• A 29-page full color PDF ideal for digital use.
• A 15-page printable PDF for your table.
• 40 Fluffy Tales Character Tokens
•16 High Resolution Illustrations.