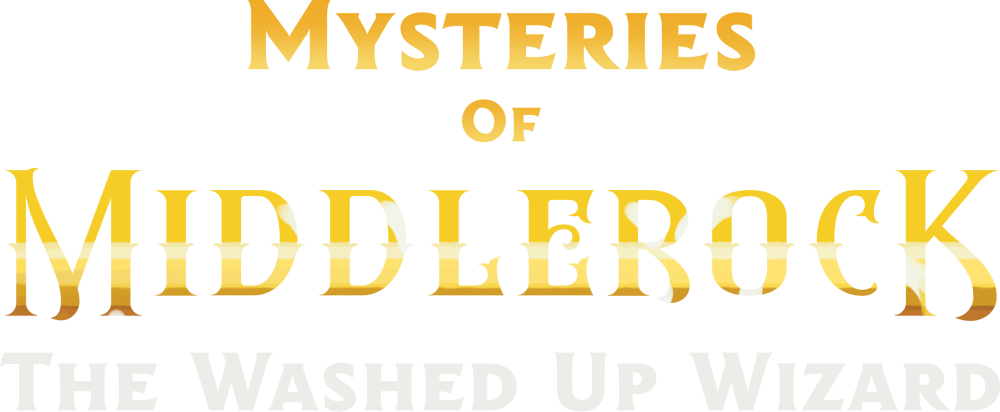 ---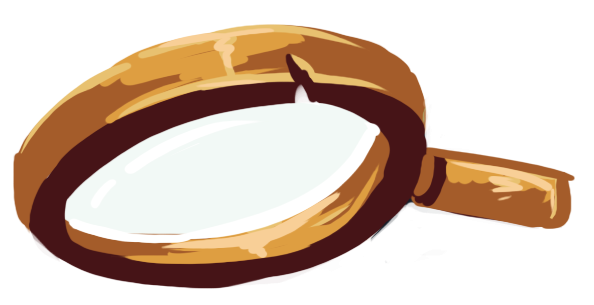 Product Description

The Washed Up Wizard is a murder mystery adventure that take place in the city of Middlerock in the Shattered Spires mountains, a homebrew setting published by Brightlybrewed. The adventure is compatible with 5th Edition and designed for four characters of 5th Level.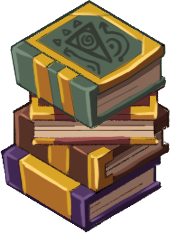 This is the 2nd adventure of the Mysteries of Middlerock series, right after the story of The Lost Raghba. However, no previous campaigns is mandatory to play The Washed Up Wizard. It can be played as a standalone adventure or to be incorporated into a longer campaign.

---
✧ A unique murder mystery adventure in a fantasy setting!
✧ Can be completed in 4-8 hours, depending on players' skills.
✧ Open world city map as the investigation ground.
✧ Homebrew deadline system.
✧ Multiple endings and multiple solutions to the case.

Product Contents

✧ The Washed Up Wizard Digital Colored PDF, 20 Pages
✧ The Washed Wizard Print Friendly PDF, 17 Pages
✧ High Resolution City Map of Middlerock v.0.0.2
✧ Illustrated Isometric Battlemap
✧ Arrest forms (PDF-fillable & Print Friendly)